Mental Health Resources
Someone to talk to and help with the stress.
Get help recovering from a disaster.  Access information and resources relating to mental health.
Image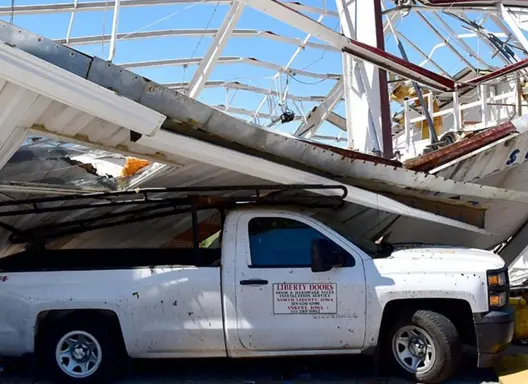 Image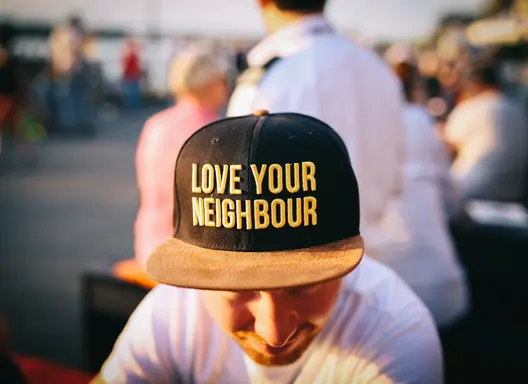 Community Resources in a Disaster
Food, shelter, and legal services during a disaster.
City, County, Community Action Agency information, multi-lingual hotline, and learn if contractors are licensed in Iowa.
Donating During a Disaster
Volunteer or Donate to Help Your Community in a Disaster
People interested in helping during a disaster can connect with organizations for donations or to volunteer. 
Image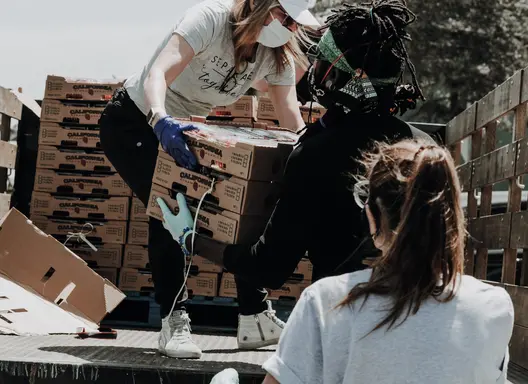 Image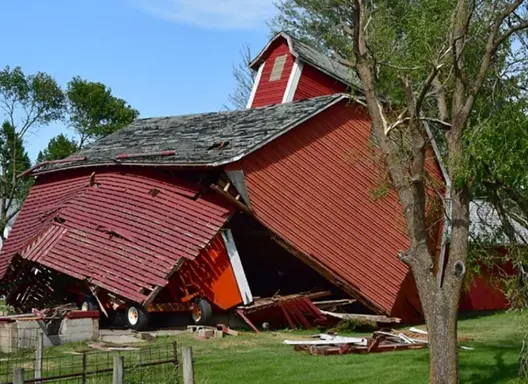 Agriculture and Business Recovery
Farmer and producer resources to help in a disaster
When Iowa's farmers, producers, and business grapple with the impacts of a disaster, state and federal programs help.